We welcome and thank you for visiting the R129 Motoring website!
After recognizing an international need for quality new, used and custom parts, we have sought out on a mission to make this site the most complete source of Mercedes SL information and Parts for the W129 aka R129 Model.
We hope that you enjoy this site, and all of its offerings that we have made available to you. It is the continuing result of dismantling Mercedes-Benz SL's and selling new and used parts for over 13 years.
Our inventory is vast and growing on a weekly basis, so if you cannot find what you are looking for email us, or come back often as we continue to increase the OEM and Aftermarket products for your SL.
Regards,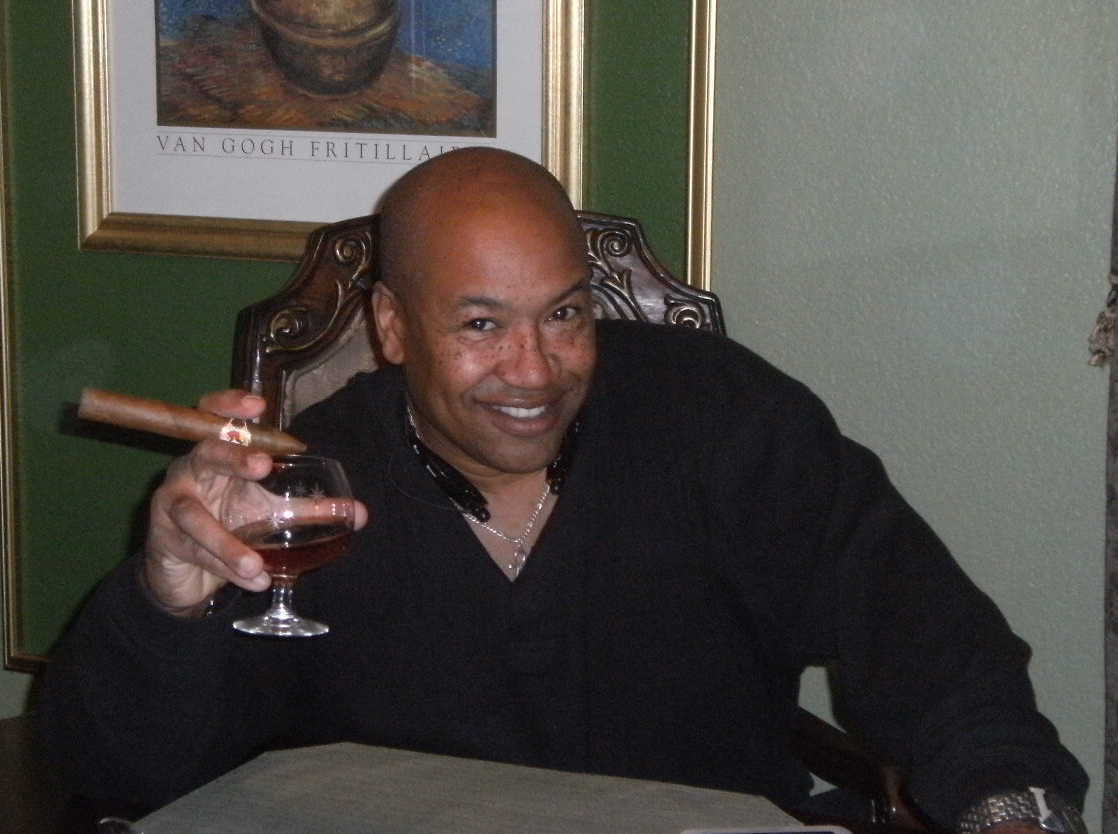 Fred Johnson
President, R129Motoring.Com